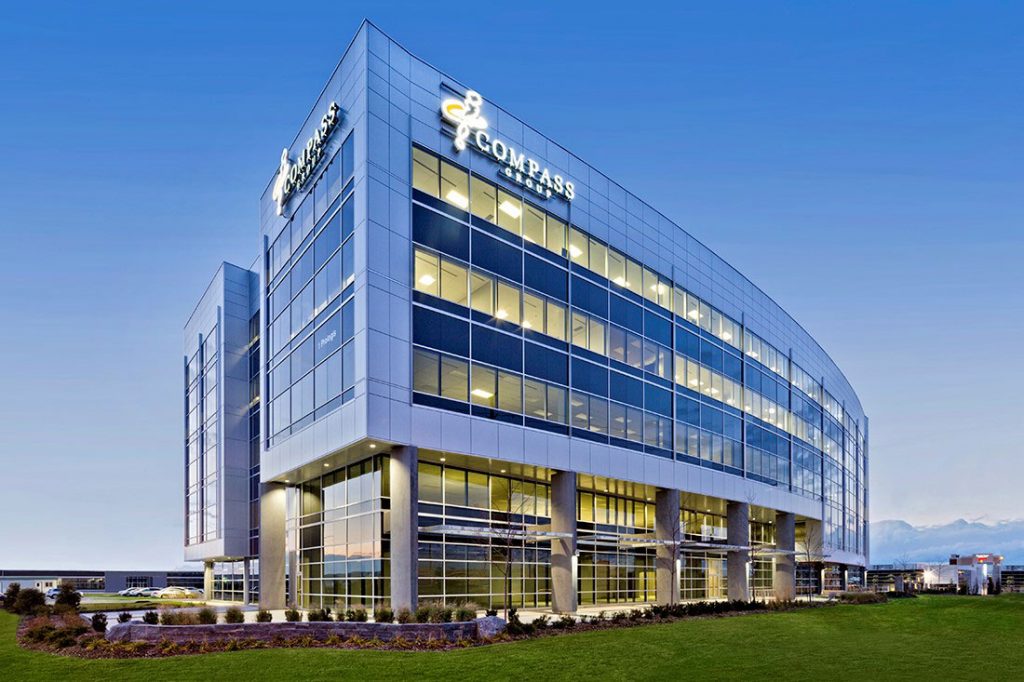 1, 2, & 8 Prologis Blvd
Triovest
Triovest partnered with RYCOM to leverage our Data Intelligence service at LEED Gold® and WiredScore Gold certified properties 1, 2 & 8 Prologis to better utilize building data analytics to drive energy reductions at top-performing buildings while keeping tenant experience top of mind.
Smart Buildings Initiative Government of Canada
Public Services and Procurement Canada (PSPC)
PSPC partnered with RYCOM to help them achieve a carbon neutral portfolio by 2050. Through the use of data analytics and ground breaking vibration sensor technology, government buildings across the country have significantly improved GHG emissions and operations of their buildings.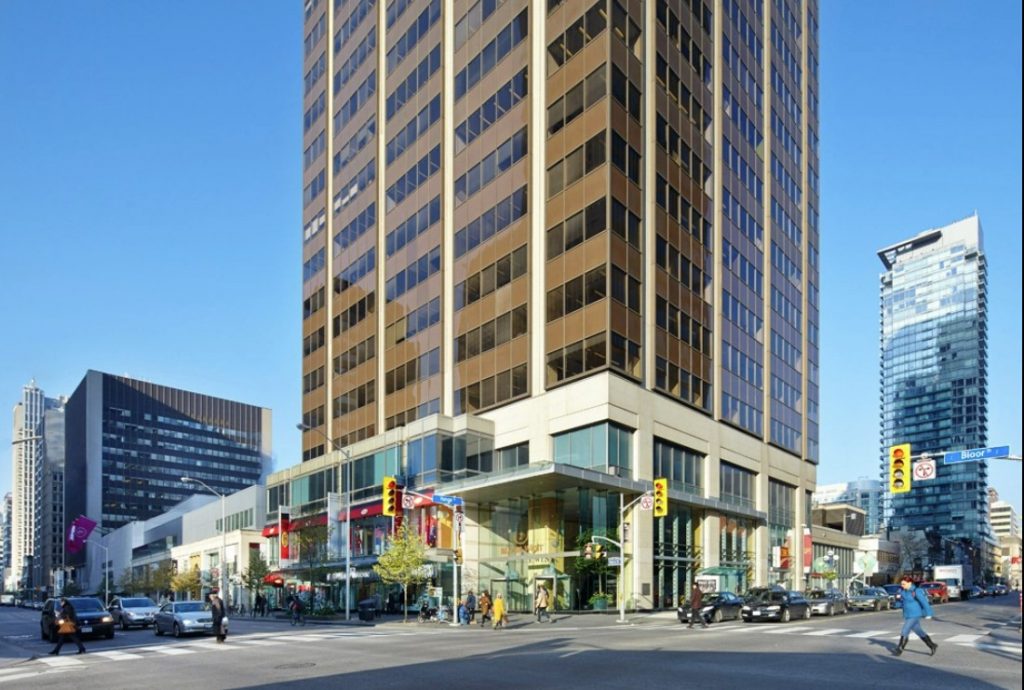 2 Bloor St. West
KingSett Capital & Triovest
KingSett and Triovest undertook a project to transform 2 Bloor St. West into a smart building that would reduce operating expenses, improve ESG metrics and enhance the tenant experience. Utilizing eight different HIVE smart building services and solutions, 2 Bloor St. West was the first building in Canada to receive SmartScore certification.
Vaughan Mills Shopping Centre
Ivanhoe Cambridge & JLL
With so many moving parts in the retail industry, Vaughan Mills needed to anticipate future maintenance and operating concerns. JLL & Ivanhoe Cambridge approached RYCOM to implement data-driven maintenance and onsite energy optimization strategies to identify issues before they become energy concerns or strain HVAC systems.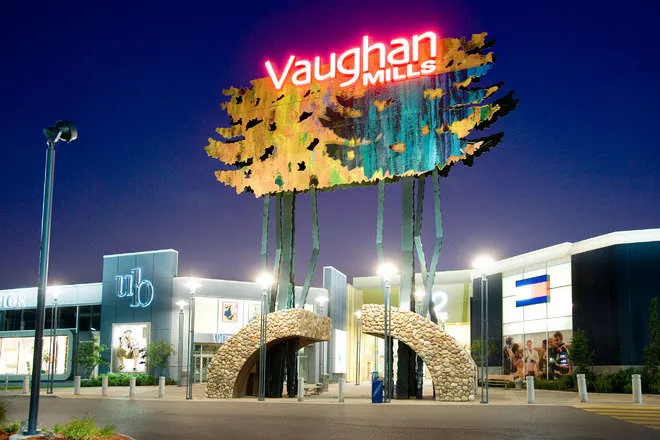 RYCOM & TRIOVEST: Prologis Complex Case Study

Data Intelligence Short Commercial
Data Intelligence Modules
Welcome to Data Intelligence Era
RYCOM – Smart Security | Chapter 5
RYCOM Smart Tech Talks: CYBERSECURITY – RYCOM & Blackpoint Cyber

RYCOM at the Toronto Real Estate Forum 2019
RYCOM Smart Tech Talks: Interview with Marlene Farias from Triovest
Ready to Transform
Your Building or
Property Portfolio
Operations?
Learn how RYCOM's smart building solutions can help you optimize building performance, find cost savings, and meet GHG emission targets. Start a conversation today.